Lunch and Learn Sign Up Page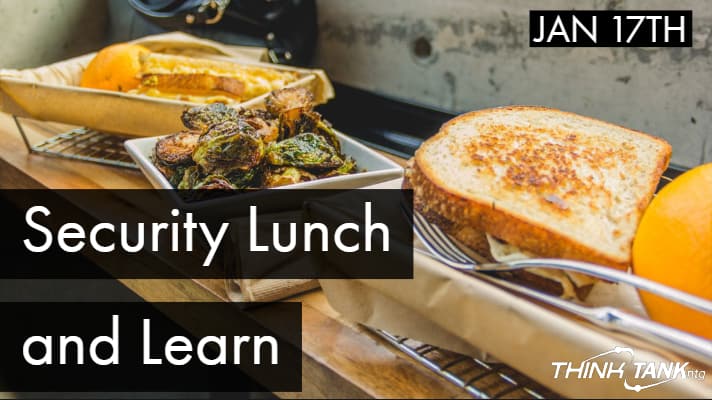 Join us for our Security Lunch and Learn
Kick off your quarter one with our free lunch and learn that offers insight into common security issues and best practices to keep your credentials secure!
Get Free Lunch
Prevent Phishing Emails
Explore the Dark Web
Get a free Scan on your domain!
We will be holding our Lunch and Learn on January 17th at 11 AM. Lunch will be served at Noon.