Your 2019 Tech-New Years-Resolution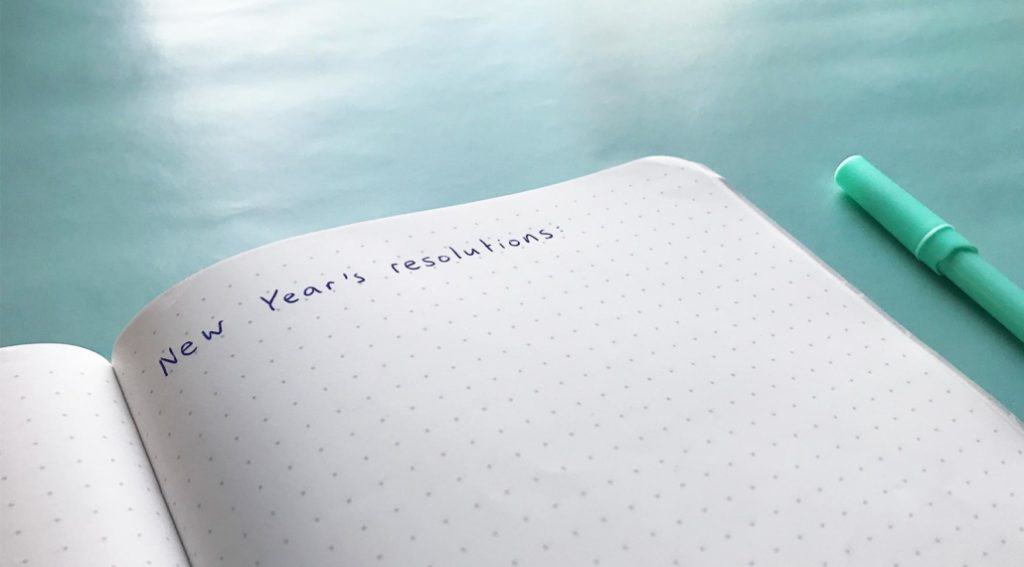 Document Your Network
Network documentation is critical. Without documentation, diagnosing and settling flaws will take longer, which implies more downtime than would normally be appropriate for your client.  The more detailed your documentation the more efficient you can be when troubleshooting or working on your long-term technology plan and budget. Think Tank NTG offers a variety of tools such as MyGlue to help businesses up-to-date on all documentation
Clean out Server Room
In a server room, you can typically find dust collecting in an assortment of sizes. This can be considered unsafe for your IT hardware. Most people not trained in the importance of a clean environment in a data center space will probably not even notice these contaminants. But the downtime that they can cause can have catastrophic financial effects on the company. The server room also tends to become a dumping ground of older equipment and a make shift storage area. Remove the clutter from the rooms to reduce the risk of using old or failing equipment and keeping the air flow in the server room optimal to keep those servers nice and cool. Did you know Think Tank NTG can help with clearing out the clutter? Start your new year right and give us a call at 1-800-501-3282 for the best solution.
Update Windows Server 2008
End of life for Mainstream support has already ended for Windows Server 2008 but on January 14th, 2020 Microsoft will officially end its support for Windows Server 2008 R2 Editions and Windows 7. This leaves 2019 to be the final year to Update and Upgrade your existing software and equipment while it is still supported. Need to know where to start planning? Call us at 1-800-501-3282 and we can work with you to plan your upgrades..
Keep up with security training
IT Best practices are a must have in a business, but many fail to successfully implement these practices. Most security experts agree that the biggest security hole in any network is the end user, so training is very important. Make 2019 the year you put your best foot forward by attending our 2019 Lunch and Learn focused on IT security Best Practices. In our Lunch and Learn we will cover the best practices for spotting suspicious emails and links along with exploring the dark web and how to keep your data off it! Register for our Lunch and Learn Here!
Backup your files
With the new year around the corner it's always good to clean out your computer files and backup what you currently have. Start 2019 off right with a clean and organized desktop with everything from 2018 backed-up in the cloud! Need Help with the backup? Give us a call at 1-800-501-3282